This production line can continuously and steadily produce PVC WPC foam board.This PVC WPC foam board has the advantages of fireproof,waterproof,anticaustic,moistureproof,mothproof,mildewproof and environment friendly,etc.
The PVC WPC foam board is widely used in interior decoration,precast exterior wall panels,furniture making bathroom decoration,poster board,partition,etc.
We have two sets of PVC WPC foam board making machine in stock in our factory now,we welcome you come to visit us and see running machine.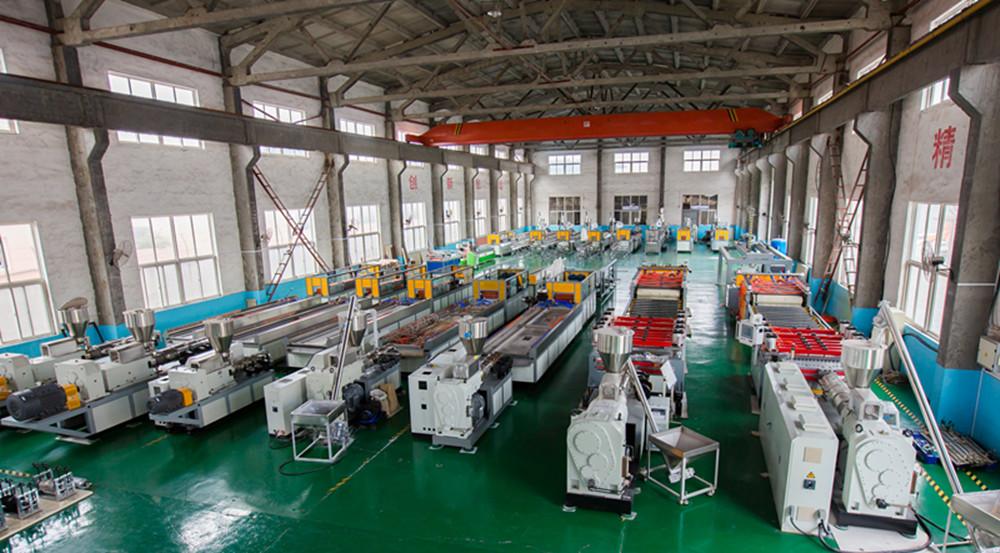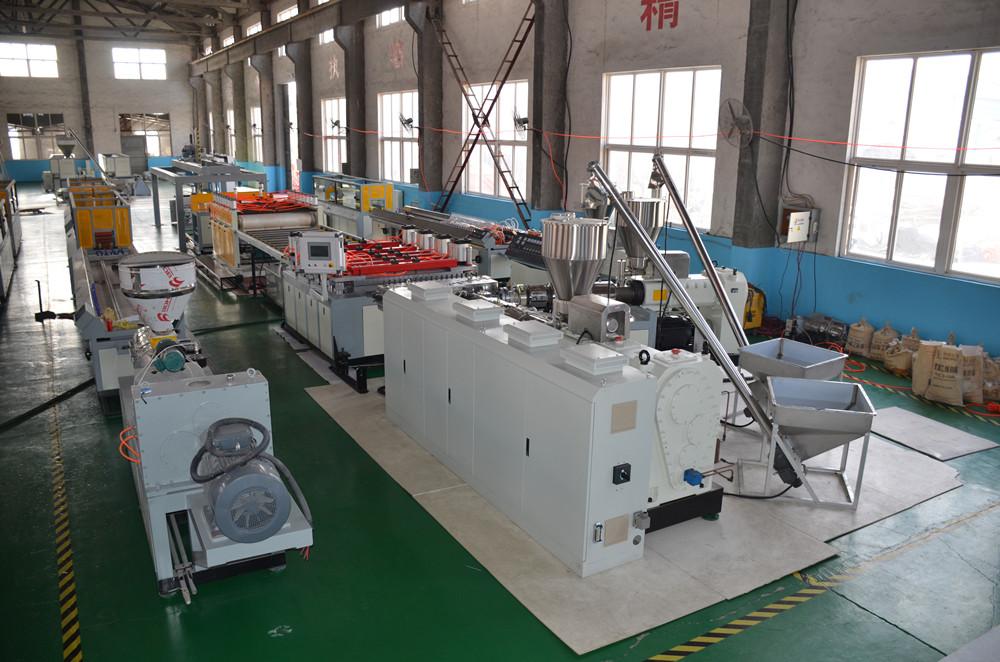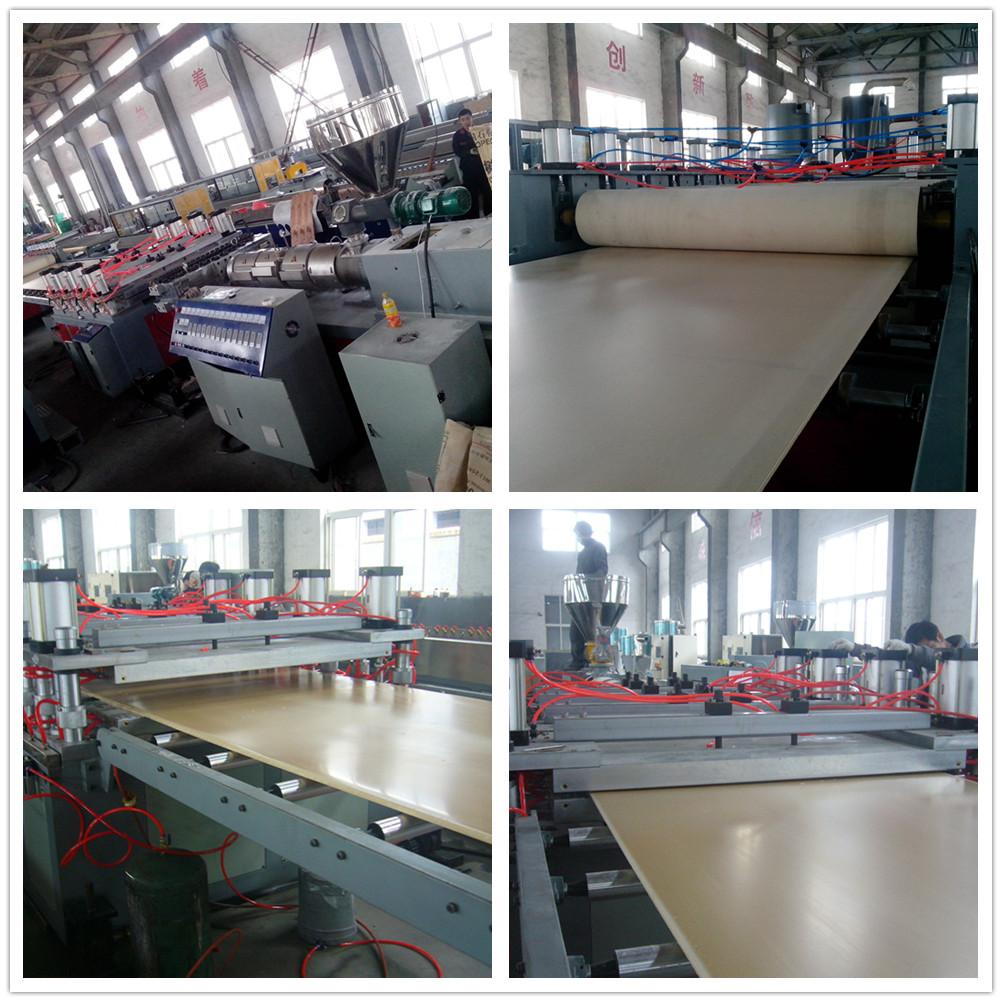 About our company